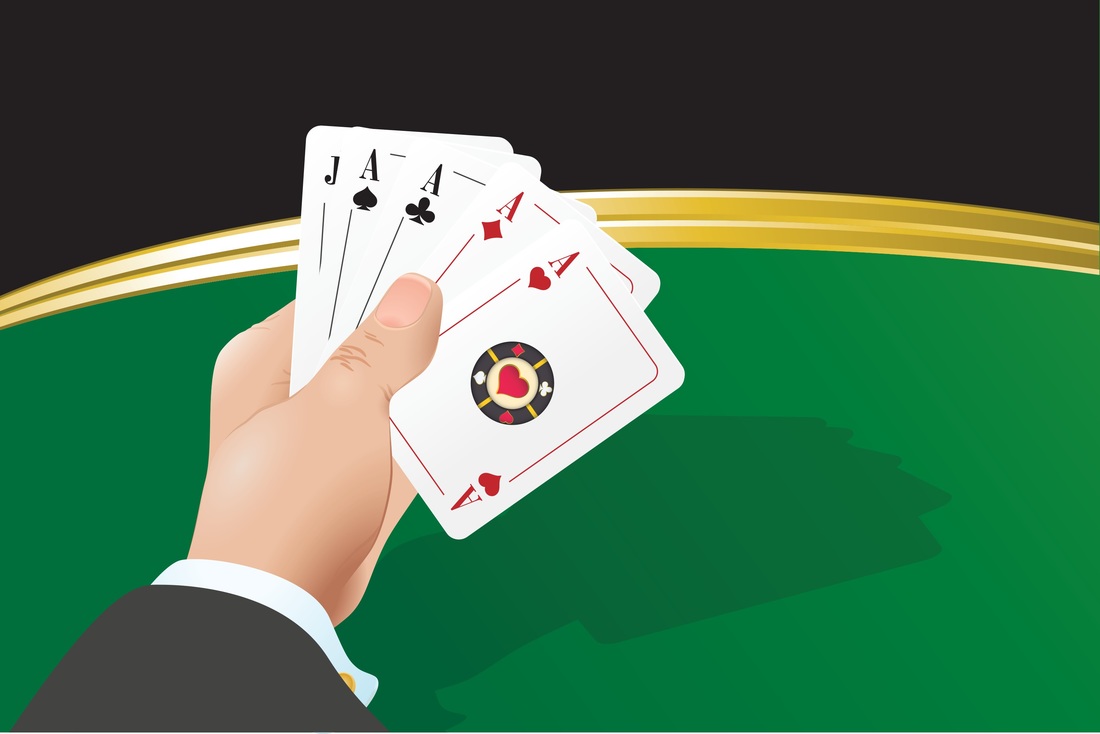 ​In statistics, one of the tests of true randomness is "runs."
Meaning if you flip a coin a hundred times, there HAS to be periods where you get a bunch of heads in a row, or a bunch of tails in a row.
When scientists or mathematicians are studying unknown phenomenon, if it doesn't show runs, it's not random. If it's always back and forth, or at most twice one way or twice the other way, there's something else going on.
In fact, one good strategy for playing blackjack is to follow the rules, so you're getting close to 50% payouts, and bet bigger and bigger once you start winning.
Then you go back to your smallest bet when you're on a cold streak. The logic is when you are on a winning streak, you're betting big, but when you're cold, you're betting small.
Of course, this is why they have scantily clad waitresses giving out free booze!
No matter WHAT you're going after, you're going to have runs as well. Strings of good luck, and strings of bad luck.
Not really luck, just stuff that happens that's out of your control.
The big mistake is to assume EITHER ONE is normal. If you think you're going to be "on" all the time, you're in for a surprise.
If you're halfway through a "losing streak," or worse, one's almost over, then you may quit.
The trick is to apply the Blackjack philosophy. When the going's good, go big. When you start to slow down and hit some rough spots, slow down a bit and wait for things to get back to normal.
Because they ALWAYS will.
Once when I was in college I had a TON of bad stuff happen at once. I was in a pretty dark mood for a couple weeks, but then I stepped back, focused on a couple of really important things, and let the rest slide.
Having a core set of goals is really helpful. If you don't know where you're going, and you hit those rough spots, it can be tough to get back on track.
But when you've got a collection of HIGHLY DEFINED things way out in the future you're going after, it's easy to stay on track.
That one job, one girl or one situation may not work out. But if you've got a BIG GOAL (ideal career, ideal relationship, etc) off on the horizon, it's easy to pick up the pieces and get moving.
If you don't have any highly defined goals, that should be your first goal.
Get some big dreams, and define them.
Do that, and you'll have true purpose in your life.
These tools will help you get there: