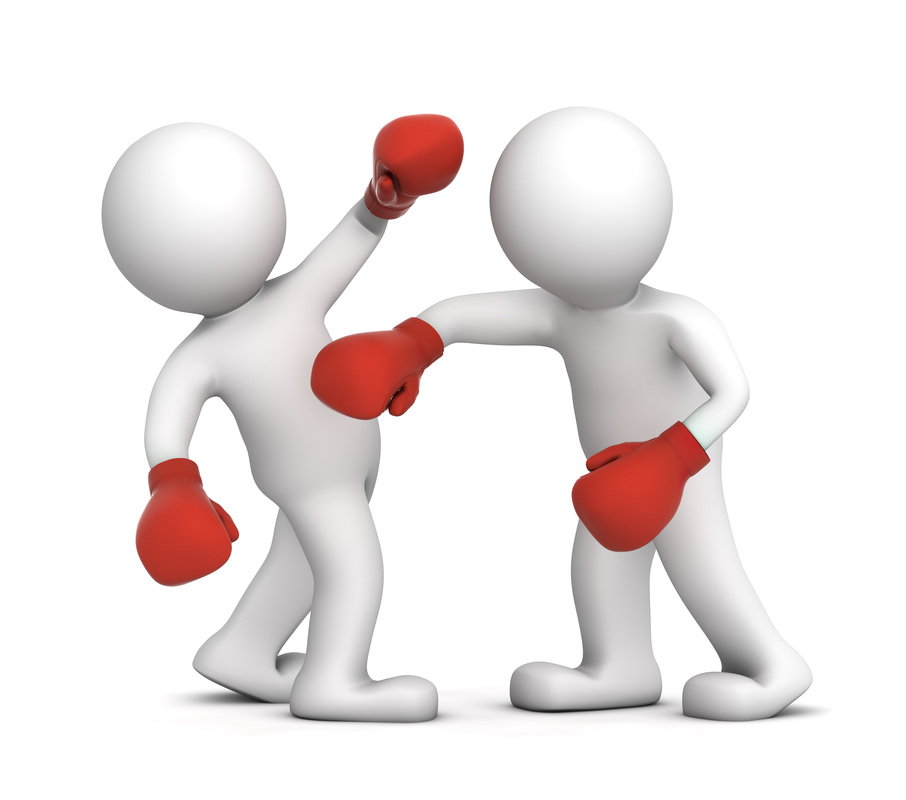 How To Leverage Competition
Napoleon Hill is famous for writing a book on how to get rich. This wasn't some philosophical mumbo jumbo like a lot of "law of attraction" books, this was based on reverse engineering people who already WERE rich.
Hill basically took what was already working, and synthesized it into a "how to guide." He wrote it at a time when there were a lot of metaphysical ideas and books floating around. As somebody who wasn't just delivering a set of skills to learn and put into practice, he himself was also trying to get paid.
So he wrote it in a kind of style he hoped would make it very popular. And it did. It is still being read today. However, thinking of it in terms of any kind of metaphysical hooey is a mistake. It has real ideas, that when applied in real ways, WILL generate real results.
One technique is the "mastermind" group. Now, if you've got a problem, no matter how smart you are, you won't likely think of a solution. If you asks somebody else, they won't likely have a solution either.
But when you've got a group of guys and gals together, all bringing their collective experience to the table, somebody's going to come up with an idea. And that idea will be bounced around and transformed into a solution that NOBODY would have thought up on their own.
This is why many people form "mastermind" groups for this purpose. Unfortunately, they often turn into to a "law of attraction" contest where everybody tries to impress everybody else with their own nonsense.
Which is why oftentimes these mastermind groups are great in theory, but in practice they don't end up being more than an ego stroking waste of time.
Except when you create your own super covert mastermind group, and use it to learn how to pick up girls.
How's that?
One of the best things to come out of NLP is modeling. Meaning you watch somebody do something, and if it works you copy it. If it doesn't work, you do something else.
Normally this is how any skill is learned and mastered. But when everybody's trying and learning from each other, EVERYBODY can boos their skills in a hurry.
How do you do this with social skills?
First, you've got to get a group of guys that will commit to getting together once every week or so, JUST TO INCREASE THEIR SKILLS.
This is pretty difficult. You get a group of guys together, they'll end up competing, which means there're winners or losers.
This won't help anybody.
Which is why you've got to choose your mastermind very carefully.
But if you make a rule that ONLY FOR YOUR GROUP PRACTICE SESSIONS, nobody goes further than number closing, you can do pretty well.
That's when competition will motivate everybody to up their game.
Try it, and see.