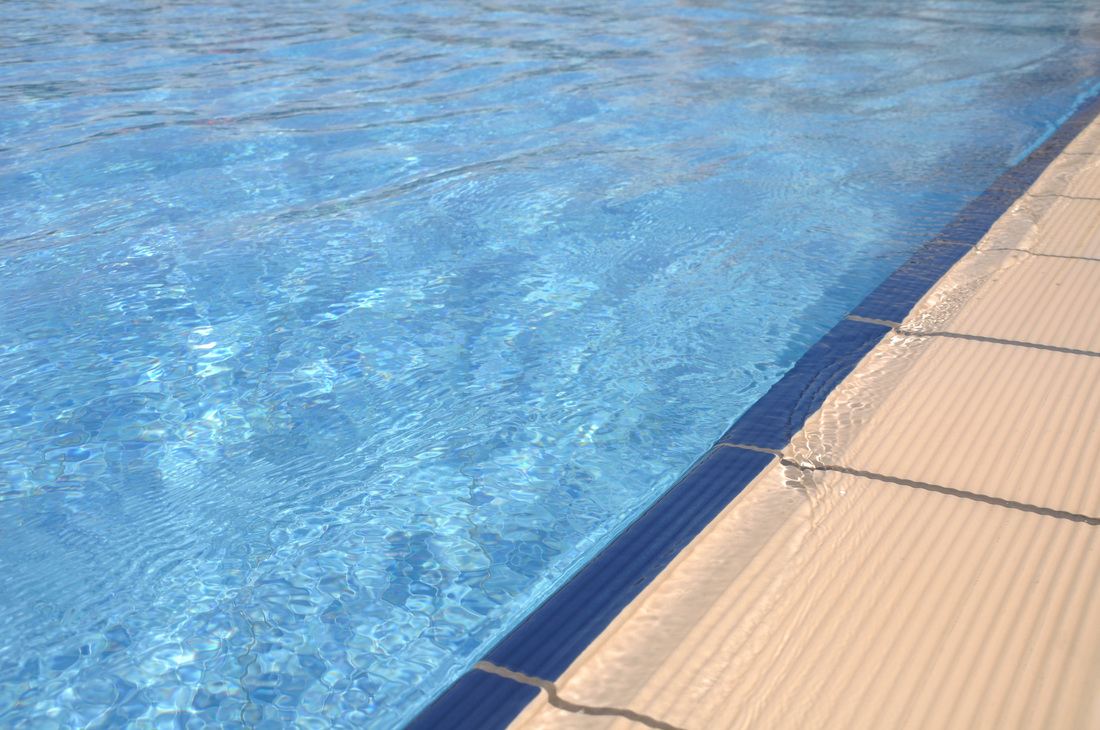 I had a friend once with a swimming pool.
Once I was over hanging out, and he was trying to coax his 8 year old nephew to jump in.
The kid could wade in and swim, he was just scared to jump in straight from the side.
Finally my friend grew a little impatient, picked up his nephew, and sort of held him/dropped him into the pool.
After crying for a bit, the kid started jumping in over and over again on his own.
Once I was at the mall, going to a movie. I was getting ready to go up the escalator. In front of me was a mom with her kid, who was terrified of the escalator. She was trying to convince him it was safe, then saw me waiting. So she picked him up and carried him. 
I noticed that right when she did that, the looked of terror on his face suddenly changed to happy relief.
Once I bought a new truck, much bigger than my old car. I was complaining to my friend that parking it was much different. He just said, "Don't worry, it's weird at first, but pretty soon you won't even notice."
There's plenty of ways to ease into something you don't want to ease into, but you KNOW you've got to ease into.
You can wait for somebody to push you, or wait for somebody to pick you up, or take your time until it gets comfortable.
The first two aren't really good strategies, as they depend on other people. People that are always depending on others to get them going tend to wait.
Usually their whole lives.
On the other hand, self starters tend to ALWAYS get the good stuff.
But here's the thing. Self starters aren't the super human warriors we imagine they are.
Every single moment of their lives is them choosing to act, rather than wait around.
From the outside, they look the same as the rest of us.
Only they get all the breaks, meet all the right people, and seem to be much happier.
Are they lucky? Or do they just lean forward into uncertainty a little bit more than most?
That's the real secret. Not being a super hero. Just having the mindset of always going forward, even in tiny, baby little steps.
Even if somebody is right there to push you in, waiting for them to do so may cost you a fortune.
Or a crucial few seconds while you watch some other goof go over and talk to the person of your dreams.
It's up to you.
Are you going to take action? Or wait for somebody to FORCE you go take action?
Get Started: