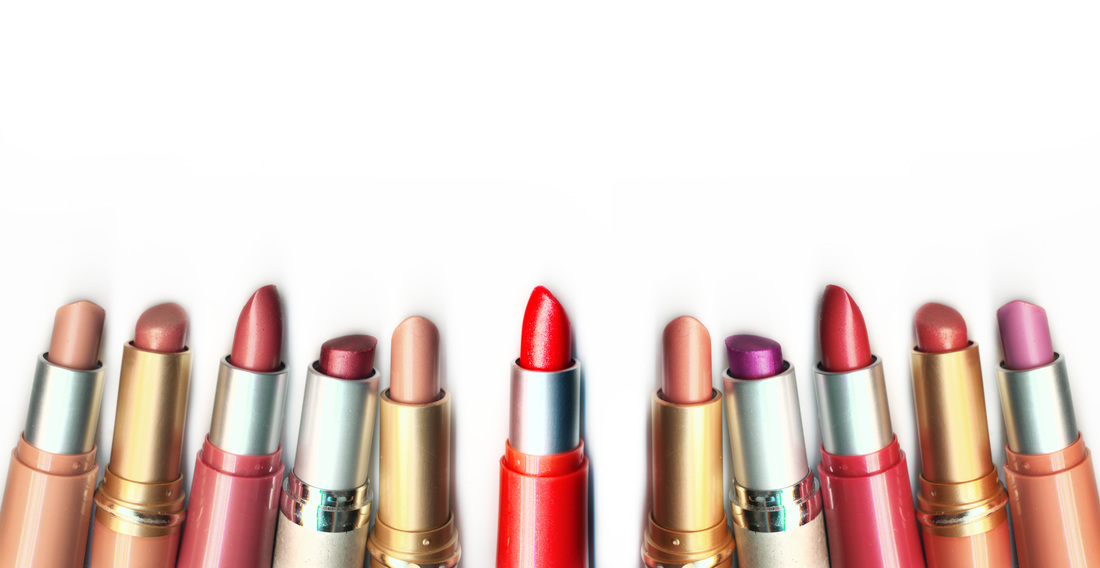 I've always been fascinated by those people who work on assembly lines.
The people who watch the finished product go by, and make sure they all meet quality standards.
Whatever it is, cans of beans or chocolate covered cherries, they go zooming by, and they are somehow supposed to make a visual inspection of what's OK and what's not OK.
Clearly, not the most exciting job, but still important. If any company starts to be known for producing less than quality goods, their reputation and sales will plummet.
Certain companies are so worried about brand image that they make significant efforts to destroy all products with even the slightest defect. Otherwise, some worker might take it home, people might see it. A world famous brand, with some kind of flaw.
In all levels of production, from receiving the raw materials to the finished goods, sorting is crucial.
Without sorting you'd have junk mixed in with the good stuff.
On a personal level, sorting is also one of the most important skills to learn. The quicker you can do it, the better. 
It's so important that part of your brain's function is to sort. The FASTEST part of your brain is the sorter.
Think of it this way. Your conscious brain can perceive up to 40 bits per second, according to scientific research.
Your subconscious can perceive up to 1,000,000 bits per second, according to the same research.
Your SORTER (technically called your preconscious processor) has to sift through the MILLION bits of information hitting your senses every single second, and then decide what's important, and what's not.
How does it know?
If you don't do ANYTHING, it will be stuff that's hard wired into the system. Scary things, sexy things, anything that represents money. Anything that's been on your mind lately.
Like if you've got a speech coming up, you may see or hear PLENTY of things that remind you of public speaking.
If you're in love, you'll see plenty of things that remind you of your crush.
Your sorter can also find opportunities as well. Things that will lead to the things you want.
Since your brain is hard wired to be more aware of danger than pleasure (since danger can end you), it's naturally easier to notice scary stuff.
But if you learn to "train" your sorter to find opportunities, it will find them.
Instead of relying on ancient programming, you'll start seeing things in a completely new way.
Your friends will all think you've just started getting lucky.
But YOU'LL understand what's REALLY happening.