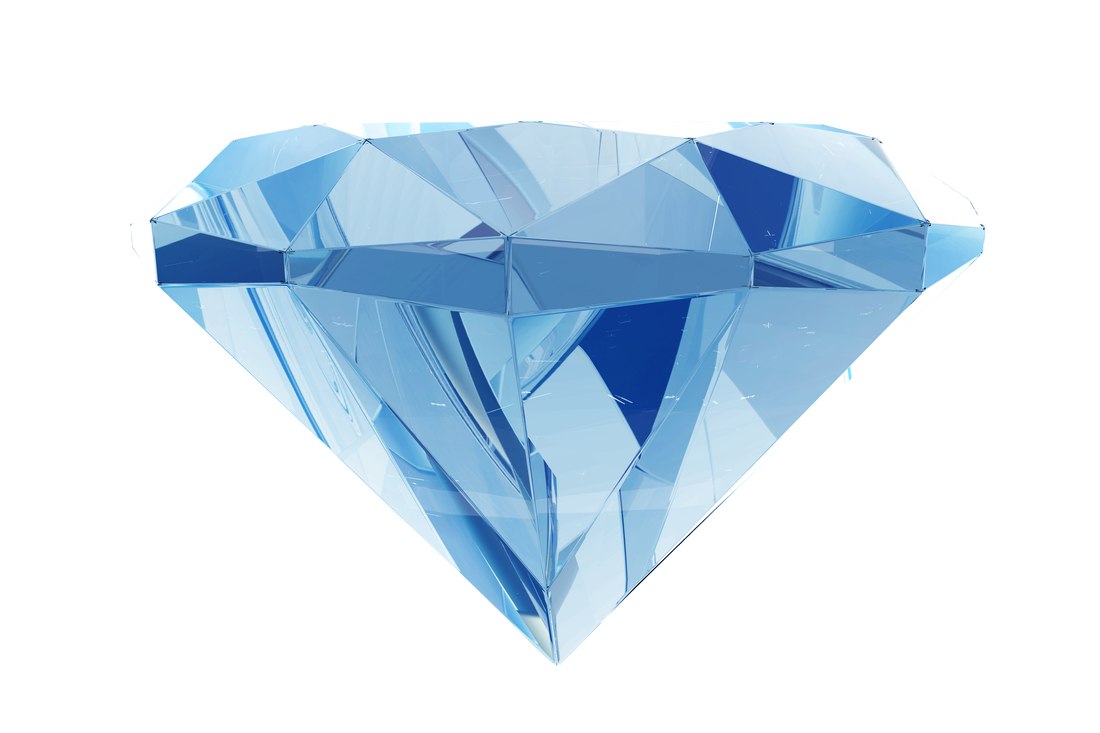 ​Long time ago I went to this persuasion seminar.
One of the metaphors was a Russian doll. The speaker actually had one of those dolls that had a bunch of smaller dolls on the inside.
On the very inside, to emphasize his point, was a real blue diamond. Very rare. Very expensive.
The message, of course, was that everybody has something EXTREMELY valuable on the inside.
And it's our job, as communicators, to find that.
Since most people are afraid to go first, it will help our cause (whatever you're individual cause may be) to GO FIRST.
Most people won't approach, so they wait for somebody else to approach.
Most people won't start conversations, so they wait for somebody else to start conversations.
This puts YOU in a very powerful position.
You, of course, are an EXPERT on the human condition.
We all are, since we're all humans!
When you start off by ASSUMING that person has treasure buried deep beneath their fears, you'll speak to them in a much different way.
However, this requires a couple of things to happen.
One is you've got to be wholly congruent yourself. If you walk over and start talking, but are nervous or anxious, it's going to come across in your body language, facial expressions, and overall energy.
Luckily, this is pretty easy to fix. Just take a few minutes every day, and relax into your emotions. Imagine something scary or unpleasant, and just accept those emotions. Don't try to change them, or ignore them, or explain them away.
Just accept them as part of who you are.
We ALL have a HUGE mix of emotions. Good ones, neutral ones and bad ones.
If you can accept ALL of them as purely natural, then you're WAY ahead of the game.
The second thing you can do, to open up the treasure in others, is to ask them the right questions, in the right way.
Instead of sounding like an interrogator, you'll sound like you are GENUINELY interested in them, which you will be.
Simply by being in their presence, you'll make them feel safe and comfortable. Comfortable enough to share with you their deepest desires. The greatest hopes. Their biggest dreams.
And once they start talking about them (with you), a few pretty AMAZING things will happen.
One is they'll NEVER forget you. Since so few people have EVER made them feel that way.
Two is that they'll subconsciously associate those dreams and desires with YOU.
Three is that ANYTHING you say or suggest will be much, much more likely to be accepted and acted upon by them.
And I'm sure you can start to imagine, now, how many ways you can use these skills!
Get Started: