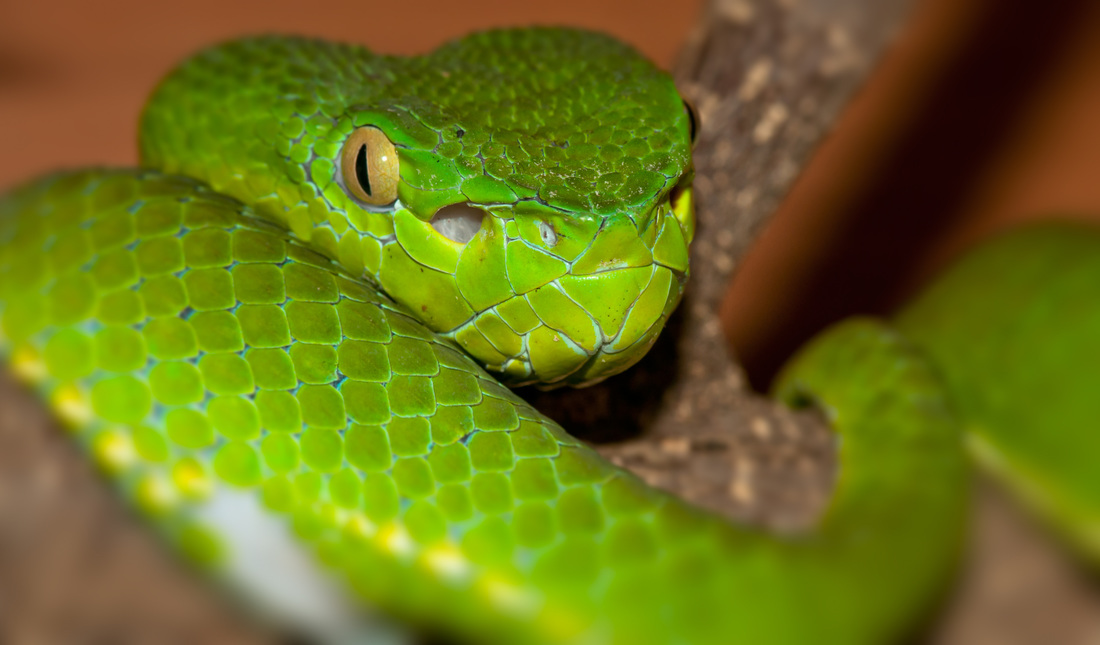 ​The hardest part of the sale is asking for the order.
The reason why is pretty interesting, even if you aren't in sales, or don't ever plan to be.
Imagine a salesperson, who knows his or her product very well.
They talk to the customers, find out what they want, and show them that the product is a perfect match.
Only when it comes time to seal the deal, they get nervous.
It's kind of the same when meeting somebody socially, who you might think may make a decent relationship partner.
So when it comes time to seal the deal (ask for the number, lean in for the kiss, whatever) that same feeling of anxiety pops up.
You might call this "closing anxiety." Many salespeople are fantastic at greeting customers, creating rapport, but when it comes to talk turkey, they freeze up.
Guys do the same thing. They approach a girl, get her laughing and feeling good, but for some reason they have a hard time asking for the number.
The problem is the same for both cases.
The fear of rejection runs very deep. It was built into our brains BEFORE we learned any words, so it only exists as a feeling. A raw sense of insecurity.
Here's one trick that can help. Next time you're going to "seal the deal," whatever that means to you, think of it as an actual object.
Some imaginary "thing" that you're holding off to the side. An idea that's floating out in space.
So if they "reject" that "thing" they're not rejecting you, just an idea that's kind of floating off to the side.
If you're getting somebody's number, instead of saying, "Can I have your number," or something similar, actually hold your phone off to the side, and say something like, "Why don't you put your number in here so we can hang out later." 
Same with a sales situation. Have the contract or the information on a piece of paper, off to the side. Look at your clients, and motion "over there" to the idea of buying the product. "Well, I think this looks pretty good, what do you think?"
Another way to think about this is that person you are talking to, whether it's for sales or romance WANTS the conversation to end with the sale or the number.
Nobody likes going home empty handed, shoppers or otherwise. Nobody likes going from shop to shop only to find out that they can't find what they want.
They WANT to come to an agreement with you. They WANT you to have the product they want, or you to be the person of their dreams.
Nobody goes shopping with the hopes of rejecting a bunch of salespeople!
When you understand the true meaning of money, and that people LOVE buying things they need and want, it will be much easier.
Learn How: