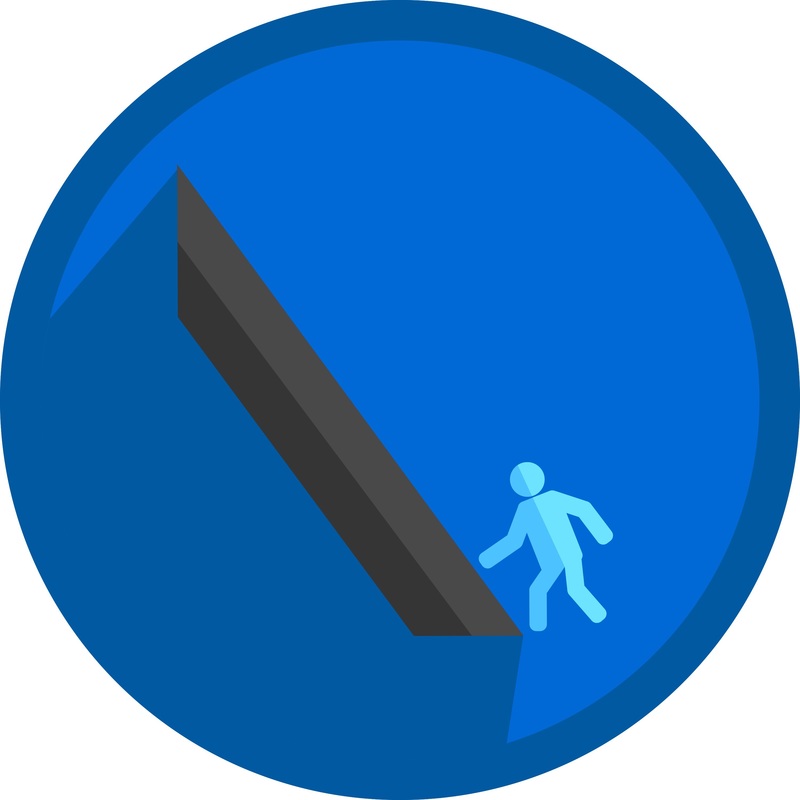 Leverage Every Experience
One of the worst feelings is getting taken advantage of.
That's why people really don't like salespeople.
Even if you negotiate for something, there's always a suspicion in the back of your mind that you could have gotten a better deal.
Even in a job interview, you may get the job, accept whatever they were offering, but in the back of your mind you're thinking that maybe if you would have held out, you could have gotten more money.
Some people are good at sniffing out people that are easy to take advantage of.
I recently read a book about these people, written by a psychologists who worked in the prison system.
They had some kind of "sixth sense" for needy and desperate people. Then they'd swoop in, manipulate the crap out of them, take what they wanted, and then leave.
Even if you've never been outright manipulated, it can still feel pretty terrible if you think you could have done better had you only asked, but you were afraid to or not assertive enough.
However, consider how powerful that feeling is.
That feeling of, "I could have done better."
What happens when you think of that as a resource, rather than a burden, or a shortcoming.
Then simply "reframe" that feeling to "I will use this experience to do better next time."
Sure, it helps to learn from the past, but if you ONLY dwell in the past,  you can't see what's coming.
Think of each job interview as practice for the next one.
Think of each job as practice for the next one.
Each project, each goal, each success.
After all, no matter who you are or what you've accomplished, unless you've only got a couple minutes to live, there's still plenty more you can do.
You can either use the past to "prove" that you're a failure, or use it to "prove" that you're always getting better.
It's completely up to you.
Now, for some people, admitting failure, and then blaming the world, is a lot easier and safer than actually getting out there and trying to better each time.
Because let's be honest, not a lot of people accomplish much in their lives, other than becoming incredibly creative in justifying their limitations.
What about you?
If you look back into your past, up to now, and then way up into your future, where does it lead?
Get Going: