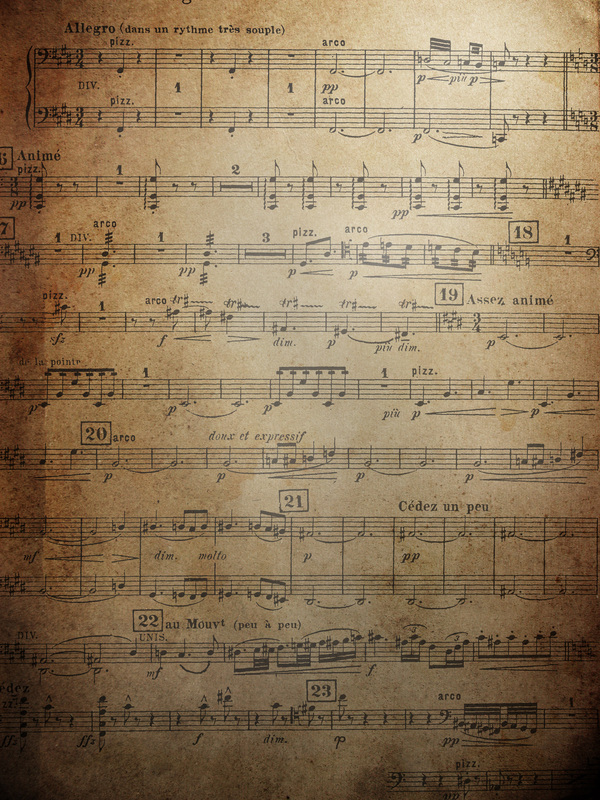 What do you say to a girl after you've introduced yourself? That's a question most guys think they need to answer BEFORE they walk over there. But that's kind of putting the cart before the horse. It assumes that you want to talk to her after you introduce yourself. It assumes she wants to talk to YOU after you introduce yourself.
Believe it or not, neither of these are a given. So there's really no point in trying to come up with a million and one conversational topics before you go over there.
However, if you need some rules to keep handy, here's a few. The first thing you should do is simply pace the environment, and your activity.
If you made eye contact with her a couple times before you approach (which is a good idea), just mention that when you walk over.
"Hi, I noticed you from over there, and I was interested in meeting you. My name's George."
Then see how she responds. If she looks likes you're intruding, or she's shocked, or she looks scared, don't worry. There's plenty of girls. However if she smiles (which is pretty likely if you were trading EC before you walked over) just say something else about the environment.
This can be anything neutral that is absolutely true. It sure is bright in here. The music is pretty loud. The drinks here are delicious. (This is called an ice breaker, BTW, it's only designed to make you and her feel more comfortable).
Then, see how she responds to that. If she smiling and looking at you with her face AND her body, keep going. If not, bail, and go somewhere else.
After that, just use your imagination.
Don't know what to say?
Here's the best way to think of things. Just start approaching girls. Start today. Then, later on, keep a journal of what happened. Just write down things you COULD have said or done that might have made things go better.
If you did this once a day, in a few weeks you'd have ZERO PROBLEMS coming up with what to say.
The problem with most guys is they treat talking to girls like it's some kind of intellectual exercise.
It's not. It's just like sports. You've got to practice, fall on your face, gain some experience, and then learn from experience. That's really the only way to get better.
If you are committed to doing this, you'll soon have ZERO anxieties when it comes to talking to girls. You'll not only have plenty of say, but you'll have lots of experience talking to girls that turn out to be not so interesting.
Which means you can simply refine your criteria for your dream girl, and keep looking for her.
Get Yours: