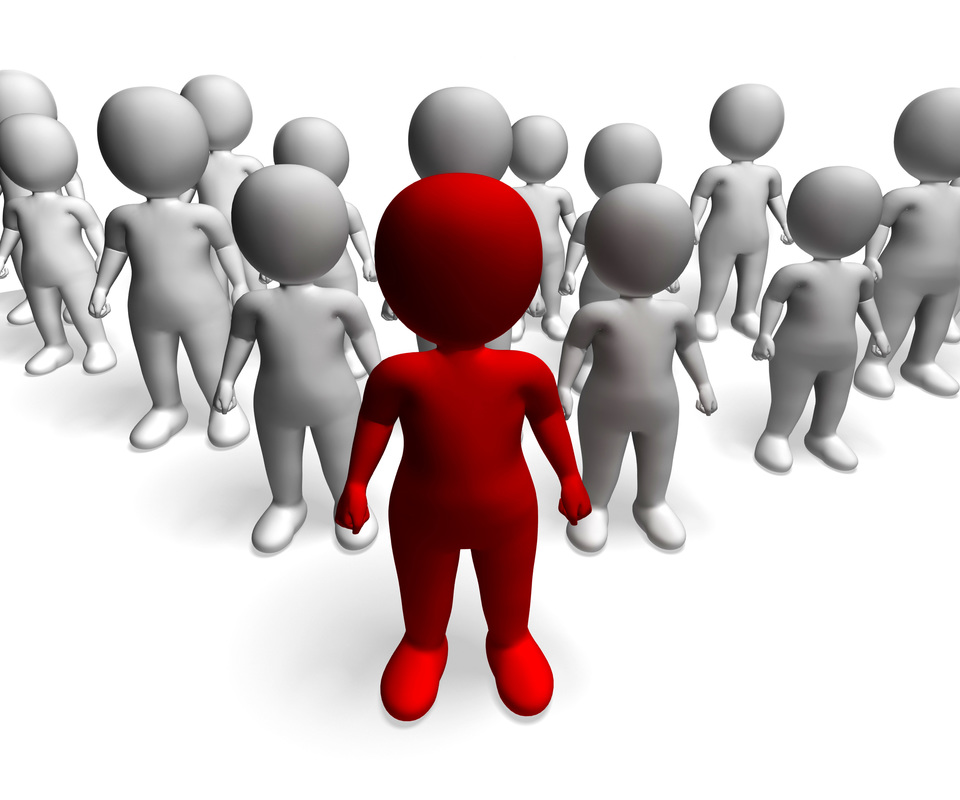 Essential Skills To Create Attraction
On a deep and fundamental level, it's easy to see what women want, and what men want.
Look back into our long evolutionary history, and it becomes pretty obvious. Women want a strong, confident, socially comfortable man to lead. Men want a supportive, loyal, feminine woman to stand behind him.
Sure, this sounds very old school, very anti-feminist, very anti-modern and empowered. But consider the vast majority of human history, where our instincts and gender roles were pretty much set.
Men went out every day and hunted. Took risks, found new places to live, and pretty much built all the tools of society. Women stayed behind while the men were hunting, and gathered. They took care of the kids. They got roots, nuts, other food in case the men got skunked.
Scientists tell us that this "sexual diversification of labor" was one of the main drivers of our evolutionary success. In all other mammals, both men and women searched for the same type of food.
Because humans looked for different food between men and women, we could live in twice as many places.
This is also why men are good at some things, while women are good at others. Men have narrow, long range vision, for example. Women have short, very wide vision. One is good for hunting, the other is good for gathering while watching kids at the same time.
Men don't talk much, women talk all the time. Hunters vs. gatherers.
How does this translate to the modern dating scene?
On a deep level, she wants you to lead the way. She wants to follow you. But if you assume she SHOULD follow you, you're in for a surprise.
Sadly, many "men" today are simply not worthy of being followed.
Are you?
When you make a decision, do you immediately take action, or do you wait to make sure it's OK?
If you are on a date, for example, this is the worst thing you can do. Ask your date if your decision is OK.
Now, you don't want to be rude, but you also don't want to radiate a sense of weakness, and lean on her to call the shots.
In the very early stages, this means you MUST lead in all aspects. You MUST be the one who approaches. You MUST be the one who carries the conversation. You MUST be the one to set the first get together.
Will she follow? Maybe, maybe not. The ones that don't follow simply aren't into you. Let them slide.
But the ones that do follow you are the ones you're after.
Start leading, and see who follows. That will tell you everything you need to know.
Get Started: