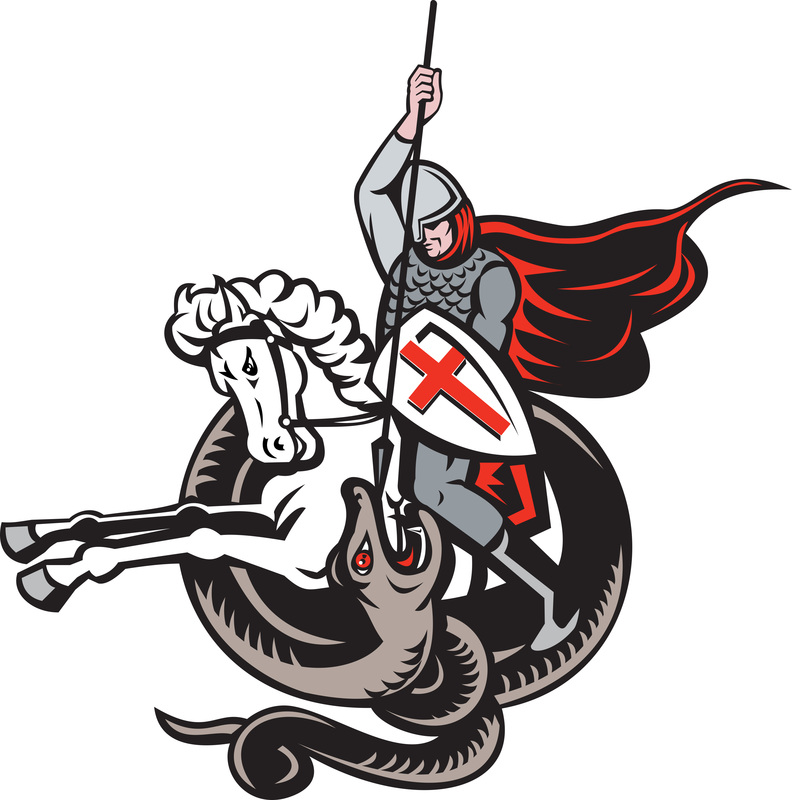 I like watching movies. It's one of the ways I like to "turn off my brain" and relax.
Some movies are really good, I can watch them over and over again.
Some moves are pleasant to watch, but I wouldn't want to see them again.
I also like reading novels. I've noticed the same thing. There's a few, really good novels that I read every few years.
People have been telling stories, in one form or another, for as far back as humans have been writing down history.
Interesting thing is that the same story structures keep popping up in various cultures.
I don't know about you, but when I'm watching a good movie, sometimes I imagine myself in the lead role. How I'd respond to the situation, what I may do differently.
They say a good writer can come up with a character the audience can sympathize with. Meaning we watch the guy or girl and we root for them. If we can imagine ourselves in their shoes, the writer has done a good job.
One common "feeling" when watching movies is being uplifted, inspired, motivated.
Milton Erickson (the famous hypnotist) knew that stories were the most powerful way to quickly and permanently affect change in the lives of his patients.
He wasn't one of those, "And how do you feel about that? What do you think that means?" type of therapist.
He was a "Hmm. Interesting. That reminds me of a story. Once upon a time…" type of therapist.
Sure, stories can kill time.
But they can also do a lot more.
One type of movie that generally gets slammed by critics, even though people enjoy the movie, are "feel good" movies. These are the movies where there's never any question the good guys are going to win. There's not much conflict, no real bad guys, just a happy adventure where the good guys have a good time and a few laughs.
While they feel good, they don't really inspire anything.
It's like eating something really sweet, with no nutritional value. Tastes good, but that's about it.
On the other hand, movies that send us through the ringer are the ones we like. When we really don't know what's going to happen. When we really are relieved when the good guys win.
Which do you think is a more appropriate metaphor for life? Not just life in general, but your life?
A sappy, smiley, skip through the colorful meadow? Everything works out?
Or an epic adventure, where the hero's got to dig deep and put it all on the line?
Since this is YOUR life, and YOU are the hero, what do you want?
Snappy theme songs and happy faces?
Or you do you want to get out there and slay some frikkin dragons?
Get Going: