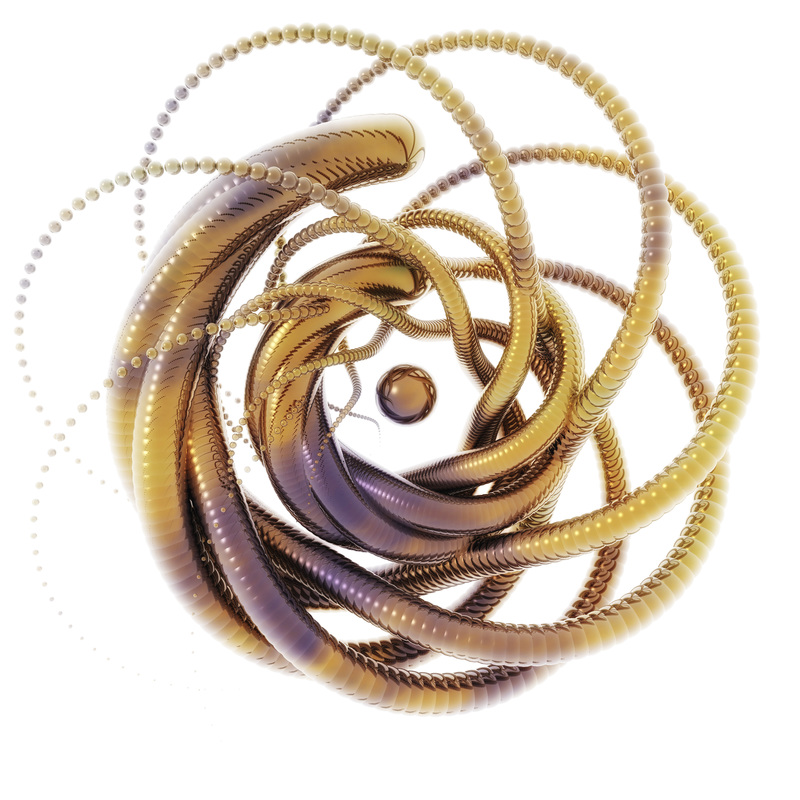 Do Magic Bullets Even Exist?
There's a lot of confusion about certain techniques in covert hypnosis as it applies to seduction. One of those is something called "fractionation." This is a proven technique that shows up pretty much everywhere, and has been used very effectively in traditional hypnosis.
However, because it's kind of confusing, and vague, some marketers have treated it like some magic bullet that can instantly get a girl ready to go. This is not really true. Not even close.
The truth about fractionation is that is one technique, among many, that can accelerate a process. But in order to use fractionation to accelerate the process, you've got to first be able to do the process. Fractionation is NOT a replacement for the process.
So, what IS the process? Talking to a girl, and getting her feeling those special feelings when she thinks about you. If you can do this during the first meeting, you're doing pretty good.
Now, this is pretty vague. How do you talk to her and get her thinking those special feelings? There's a million ways to do that. It depends on the girl. It depends on you. It depends on the location. It depends how you compare in her mind to the last five or ten goofs that have tried to pick her up.
In fact, there are so many variables that are always changing, there is simply NO WAY to come up with a memorized set of behavior patterns that will work. The ONLY way to develop the skills to get her feeling those good feelings is to simply talk to as many girls as you can, and try to get as many of them feeling those feelings as you can.
Naturally, you'll fail most of the time.
But think of what human life on Earth would be like if any goof could memorize a bunch of techniques and then go out and get any girl dreaming of sex? The entire planet would be populated by single guys and single mothers who have no clue who the father is!
Luckily, this is not the case. Luckily, girls DO have certain criteria, conscious or not, for the guy they want to hook up with. And unless you meet this criteria, you aren't going to get far.
Luckily, one of these criteria that's VERY important is a guy who's got really good social skills. And the only way to GET really good social skills is to get out there and be social.
You CANNOT learn social skills by studying techniques or memorizing patterns.
But the more you get out there and practice, the more fun you'll have, and the more attractive you'll become.
Get Started: