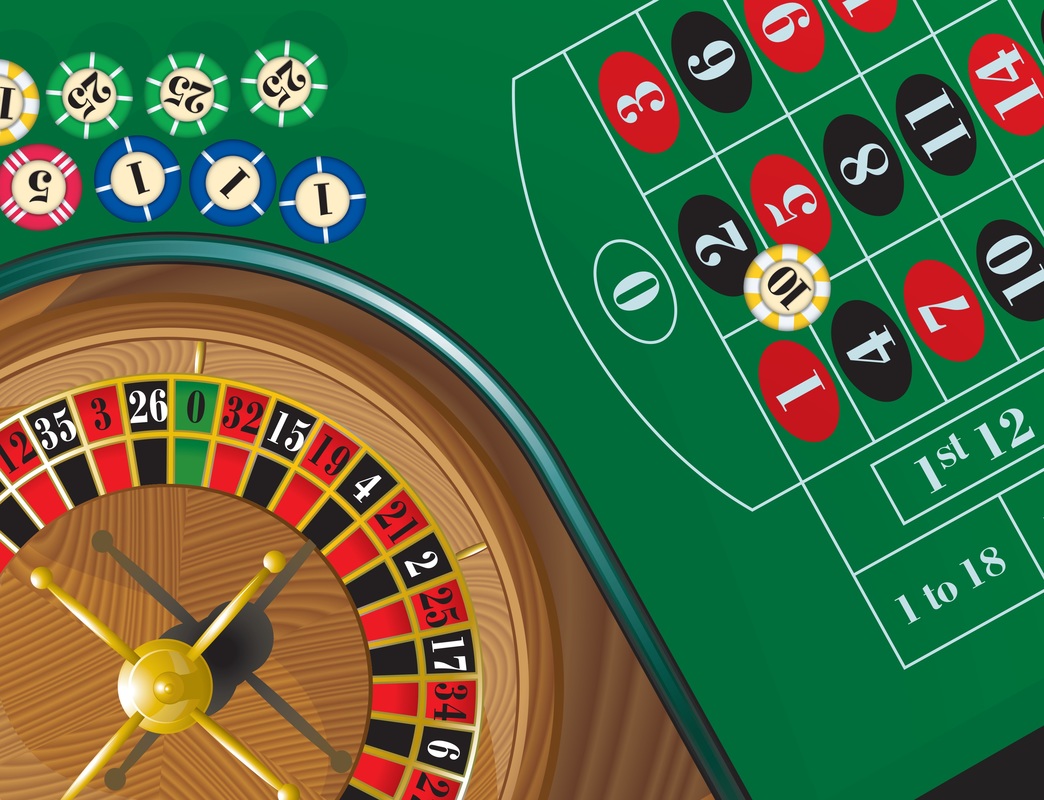 The best run of luck I ever had in Vegas was when I was under the influence.
Not of alcohol, but painkillers.
I had really bad tendonitis, so bad I was on crutches.
I also had a nice bottle of drugs to ease the pain. But they also significantly improved my mood.
I sat at the roulette table with a buddy for almost an hour. Because of my crutches, I could only "toss" the chips onto the table, instead of lean over.
The dealer didn't seem to have a problem with it. She just put them on the closest number they landed on.
And I kept winning. For an hour.
Statistically, this was nearly impossible.
Once or twice? Sure. But for an hour? No way. At least not mathematically.
(But then again, scientists tell us that bumblebees aren't supposed to be able to fly!)
Now, I'm not advocating taking drugs or purposely going under the influence of ANY substance. I fully believe it wasn't the pain killing effects of the drugs, but the secondary feeling of "euphoria."
I had zero fears. I didn't care if I won or lost. I just enjoyed playing.
And I kept winning.
A year or so later, my buddies and I tried to "reverse engineer" that same effect.
We discussed on the way out that we would ONLY "think positive."
Meaning we wouldn't rip on each other, or laugh at each other when we lost, like we normally do.
Only mutual support. Only positive statements to each other.
I know, sounds pretty lame. Pretty new-agey.
But guess what?
On that trip, we ALL won. Consistently. The ONLY TIME the three of us (who'd been to Vegas before and since MANY times) came back with pockets stuffed with MORE CASH than on the way out.
Even AFTER paying for expenses (including, ahem, "entertainment.")
Something else pretty cool happened on that first trip.
We were playing blackjack, and our cocktail waitress was GORGEOUS.
Once when she was walking away, on the spur of the moment, I shouted out, "I love you!"
My friends, (and the dealer) were shocked.
Maybe they were waiting for her to call the cops or at least give me a dirty look.
She just turned around, no big deal, big smile on her face.
"I love you too!"
Now, sure she was a cocktail waitress looking to get tips. Yea, she was hit on all the time.
But the flow of the moment was so incredibly natural. No hesitation on my part. No hesitation on her part.
Now, I didn't "fall in love with her," as I was just being playful, and so was she.
But this is what's possible if you simply release inhibitions and not just live in the moment, but fully ENJOY the moment.
The risks you take will succeed. The expressions of your desires will be reciprocated. Normally closed doors will be open.
It's incredibly simple, and at the same time magically complicated.