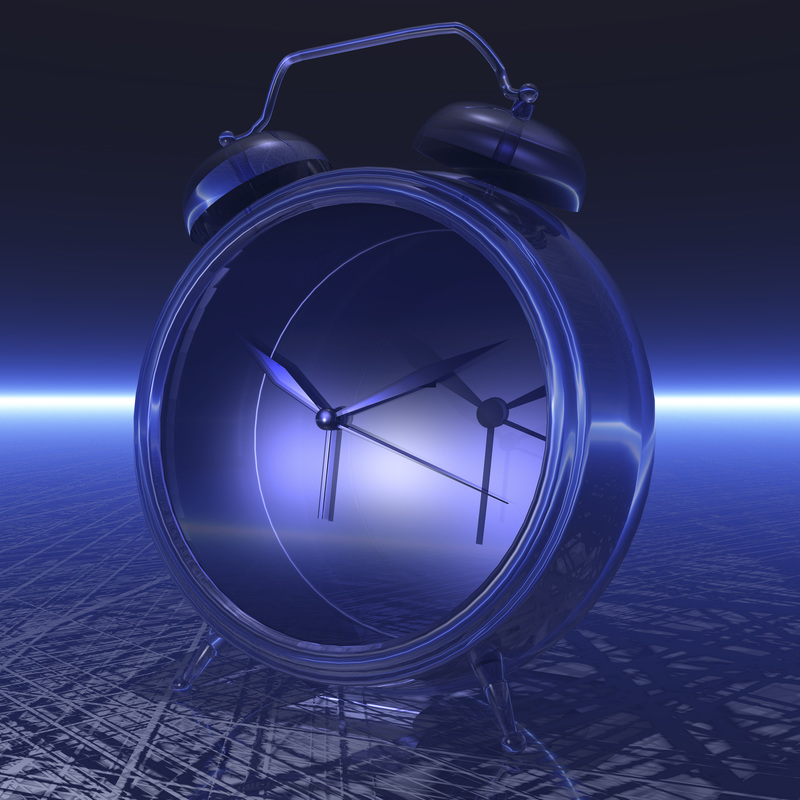 The Wisdom Of Slow and Steady
Whenever you want to make big changes in your life, it's tempting to go full steam ahead.
I know from experience that this is usually unsustainable. Meaning you get burned out, and instead of dialing it back, you end up quitting altogether.
You might convince yourself you're doing to do an hours worth of work every day. Maybe practice some kind of skill, or maybe do some meditation. You go all out for a couple days. Then it suddenly becomes a chore.
The motivation is there. But motivation tends to wear off. Usually what kicks off the motivation in the beginning only lasts a few days.
Unless you have a deep, burning desire, it's tough to overcome this natural tendency.
One way is to start VERY slowly. Instead of jumping in and doing an hour a day (of whatever you want to do) do only five minutes. So easy you can do it real quick after you wake up, or right when you get home.
The trick is to develop the space in your mind, and your day, to do this kind of practice. Once it's established, then simply expand it by a couple minutes a week. Yes, only two minutes or so a week.
After all, you're building a great new habit or skill or belief system FOR LIFE. Shouldn't you take some time to make sure it REALLY becomes part of you who you are, rather than some super energetic short term motivation?
Long time ago I read that one POWERFUL way to train your brain to REALLY BELIEVE that you can set and achieve any goal is by jogging every day for one hundred days.
I started, and for the first few weeks, I only jogged about five or ten minutes. But after that, once I built in the habit, I actually looked forward to it. Pretty soon I was running 3-4 miles every morning.
Many people find that before doing ANY kind of mental self development, doing some kind of exercise program is extremely helpful. You're proving to yourself that you can set and achieve goals. You'll get REAL FEEDBACK (time spent outside, etc.). 
You'll feel better, sleep better, naturally eat healthier.
All things that add up to a better mental state anyway.
And when I was going on those morning runs (nowadays I go on morning walks for an hour or so) I do my BEST thinking. Ideas I NEVER would have thought of in front of the TV or sleeping in an extra hour.
If you aren't doing something physical daily, at least five minutes worth, you should.
You'll DEFINITELY see an improvement pretty much everywhere.