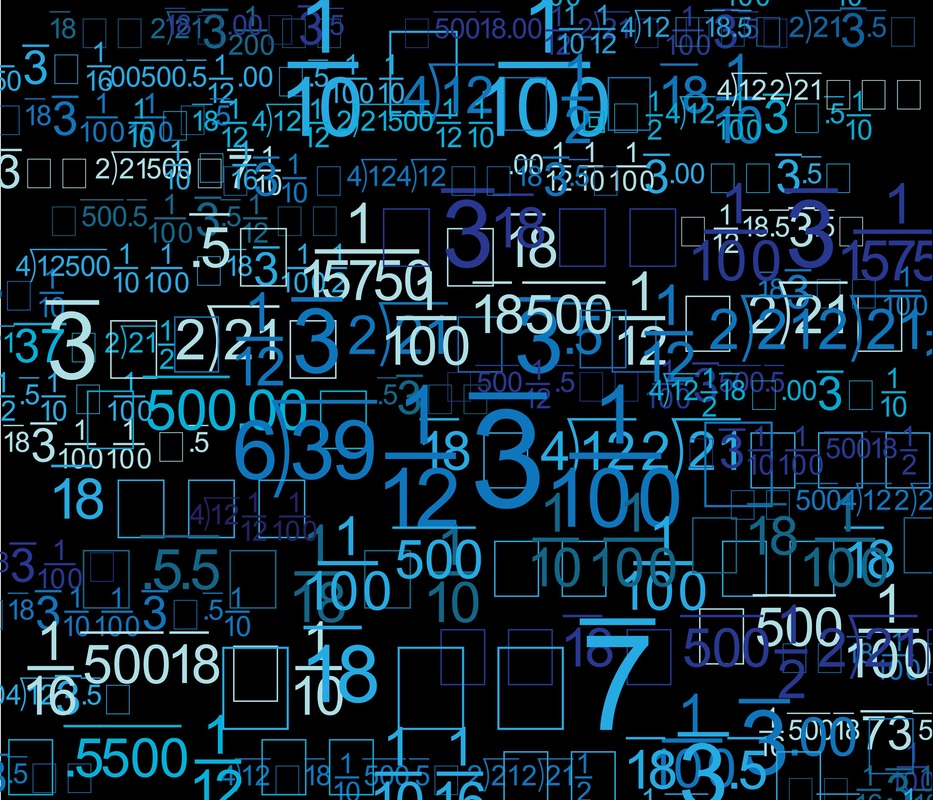 Find Out What They Want First
​A long, long time ago, I used to work at Disneyland.
No, I wasn't dressed up as a character. My job was to walk around and ask people various questions. Where they were from. How long they were staying. Which rides they liked the best, etc.
I worked for the "guest research" department. Our job was to collect demographic data to support the marketing department.
At first, it was pretty nerve wracking. We had to walk up and start conversations with people all day long. On an average day, we'd interact with 500-1000 people. A lot of people quit after a week.
But after a while, it became pretty fun. After all, you get to meet people from all over the world who are on vacation, and usually in a pretty good mood.
There's a lot of ways you can use statistics. Marketing, sales, baseball, economics. If it weren't for statistics, we humans would be pretty clueless. They wouldn't even know how much to charge for insurance.
Sometimes when we think in terms of meeting people, for friends, romance, or even in sales, we tend to think in terms of "numbers."
If you call enough people, you'll get enough sales. If you ask enough people for their phone number, and go on enough dates, you'll meet Mr. or Mrs. Right.
Problem is sorting through all those people can be pretty intimidating. Sure, you intellectually know that if you "number close" the next 500 attractive people you see, your BOUND to find your "soul mate" in there somewhere! (Or at least somebody close enough!)
However, the whole "numbers game" theory can be a little misleading.
Sure, no matter WHAT you do, you will NEVER be able to convince everybody. Despite what WAY over-hyped marketing may claim, there ARE going to be people who simply aren't interested.
However, with just a few simple tweaks in how you communicate, you can SIGNIFICANTLY increase your odds.
What if you KNEW that you really only need to talk to TEN people before finding your soul mate?
What if you KNEW that instead of calling a hundred people for every sale, you only needed to call ten?
Would that make it easier? You bet it would!
How do you do this? The first step is to remove all your inner conflicts. Even if you have the best sales pitch written by Dale Carnegie himself, it won't work if you're so nervous you're shaking when you deliver it. (Same goes with meeting guys and girls for relationships.)
The second step is to FIRST find out what THEY want, so you can speak in "their language." You'll find this will SIGNIFICANTLY improve your chances. With ANYBODY you speak with.
Do that, and ALL communication will be much, much easier.
Learn More: