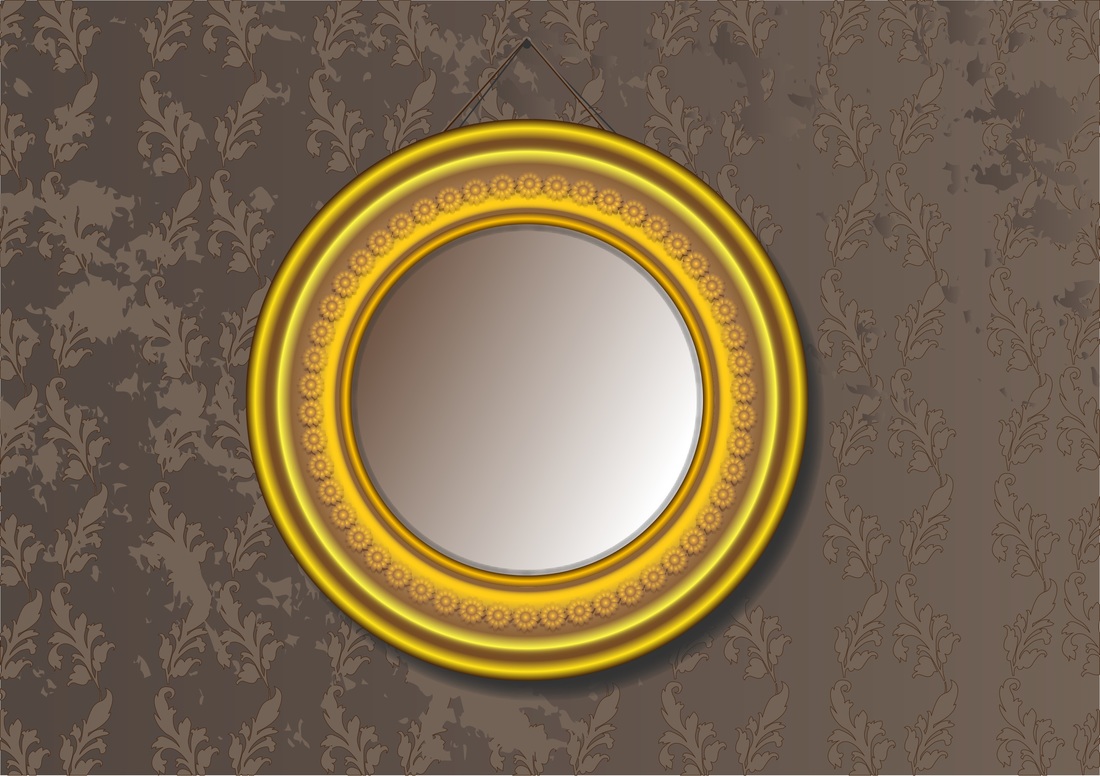 Many guys make an absolutely crucial error when meeting girls. Simply stated, they blame the market, rather than themselves.
Now, that may seem harsh, but if you can't get what you want, there's only one thing you can do. And that is to improve yourself until you CAN get what you want.
Imagine going to the store to buy something to eat. But all you've got is a dollar. You could complain that the market is rigged, that food is too expensive, or that the food producers are ripping everybody off and there's some kind of food scam conspiracy going on.
Or you could simply find a way to get more money, so you have more choice. 
One of the most common things people tend to do is NOT take responsibility. Politicians have known this for thousands of years. So long as they promise the common man their problems are NOT their fault, they keep getting elected.
Unfortunately, it is a false promise.
While it's not technically your "fault," it is most certainly your responsibility. Most of the time it's not ANYBODY'S "fault."
But something about the human brain keeps us from seeing things this way. We seem to be hard wired to ALWAYS need some kind of "bad guy" to point our fingers at.
So, how do you respond when you approach ten girls and they all shut you down?
Do something different.
Anything.
You can't call the pickup police and force them to accept your advances. You COULD get angry or hurt, take your ball and go home, and never go out again, but there's no fun in that.
What exactly should you do differently?
This is where your own personal responsibility comes into play. This is only up to YOU to decide. You can't learn what to do specifically on the Internet. You can't copy something from a movie.
You can only try different things, and keep trying different things, until you find something that works. Then keep doing variations of THAT (whatever it is) until it works better and better.
Is this fair? Absolutely not. Some guys are naturals, some guys aren't. Nothing you can do about that.
Is this easy? No way! Getting rejected by a cute girl hurts worse than pretty much anything else.
Will this be a quick process? Not likely. You'll have to sort through a lot of girls that won't want to have anything to do with you, until you find one that does.
But guess what?
If you really want a high quality woman to share your life with, this is the ONLY way.
However, here's some good news. If you make it a point to spend the next year or two (yes, YEAR or two) refining this process, increasing your skills, until you DO meet her, you will be able to do ANYTHING.
Get Started: