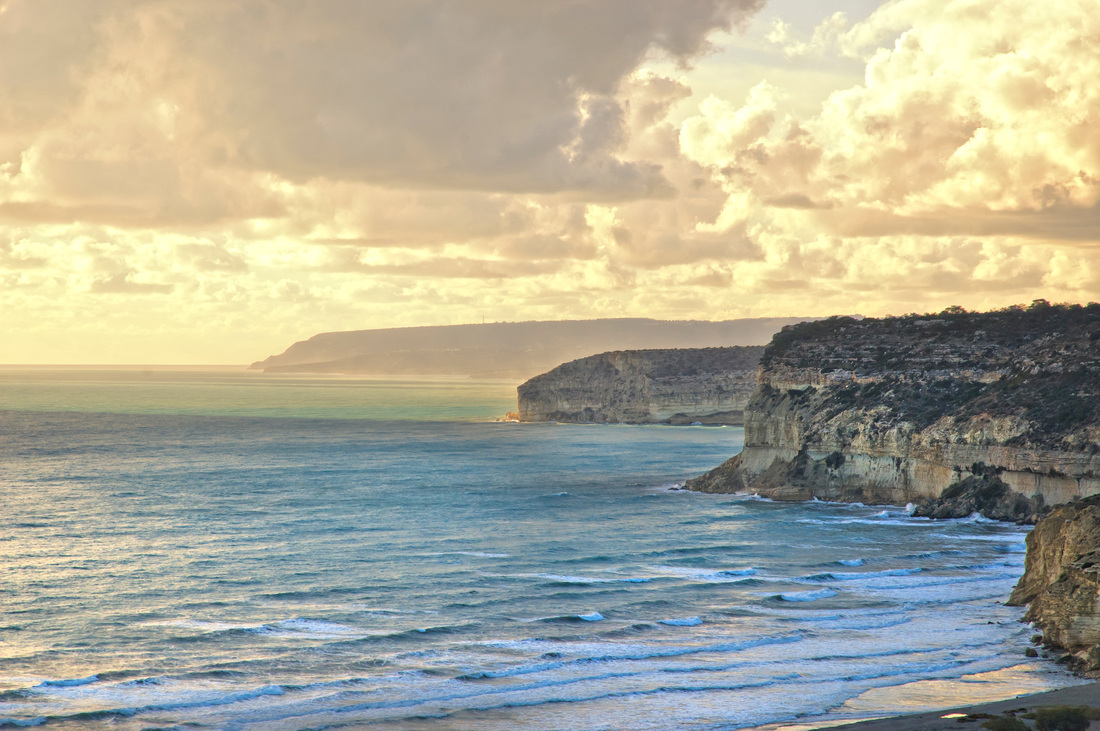 Risk Is Not Always What It Seems
There's a crucial scene in the Matrix, where Neo is presented two choices.
One, a red pill, and another, a blue pill.
The red pill will remove the scales from his eyes, so he sees things the way they really are.
The blue pill is so he goes back to sleep, blissfully unaware of the evil around him.
The red pill / blue pill dichotomy was "borrowed" from Lewis Carroll (Alice in Wonderland) who no doubt "borrowed" it from many stories from before, in various forms.
When they say that "ignorance is bliss," what to do they mean?
By taking the "blue pill," and staying safely unaware of what's going on, you don't have to worry about too much.
Now, this is fine if you happen to be in safe place, with enough resources to survive, and enjoy some free time once in a while.
Showing up to work on time, doing what you're told, in order to collect a paycheck that's just enough to cover monthly expenses.
To be certain, the blue pill life ain't exciting, it's not glamorous, but it's safe.
Right?
This is the great paradox of risk.
We "think" we're "playing it safe," but we're really not.
Sure, in the short term, it might feel safer to do what the boss says without much question, not rock the boat too much, not mess up a good thing.
But in the long term, playing it "safe" might be the riskiest thing you'll ever do.
Why?
If something happens, and somebody "pulls the plug" on your comfy lifestyle, what then?
Being able to stay safely on auto pilot without rocking the boat isn't a very marketable skill.
It's not something you can proudly show off after a lifetime of "achievement."
The good news is you can start to take control, even if  you don't think you need to.
Meaning if you just spent a little bit of time working on some translatable skills, things that you could take with you ANYWHERE, you'd be much better off.
I'm talking about the deep "meta skills" that most people tend to lack.
Public speaking ability, decent social skills, persuasive skills, and having the confidence that you can learn anything, to get anything.
Most people have a couple of skills.
Even better would be to have several skills
But even better would be to have the deeper confidence that you could LEARN any skill.
That way, no matter WHAT happened, you'd be able to step back a couple paces, take a look at the situation, and figure out what to do.
And not merely survive, but THRIVE.
Learn How: