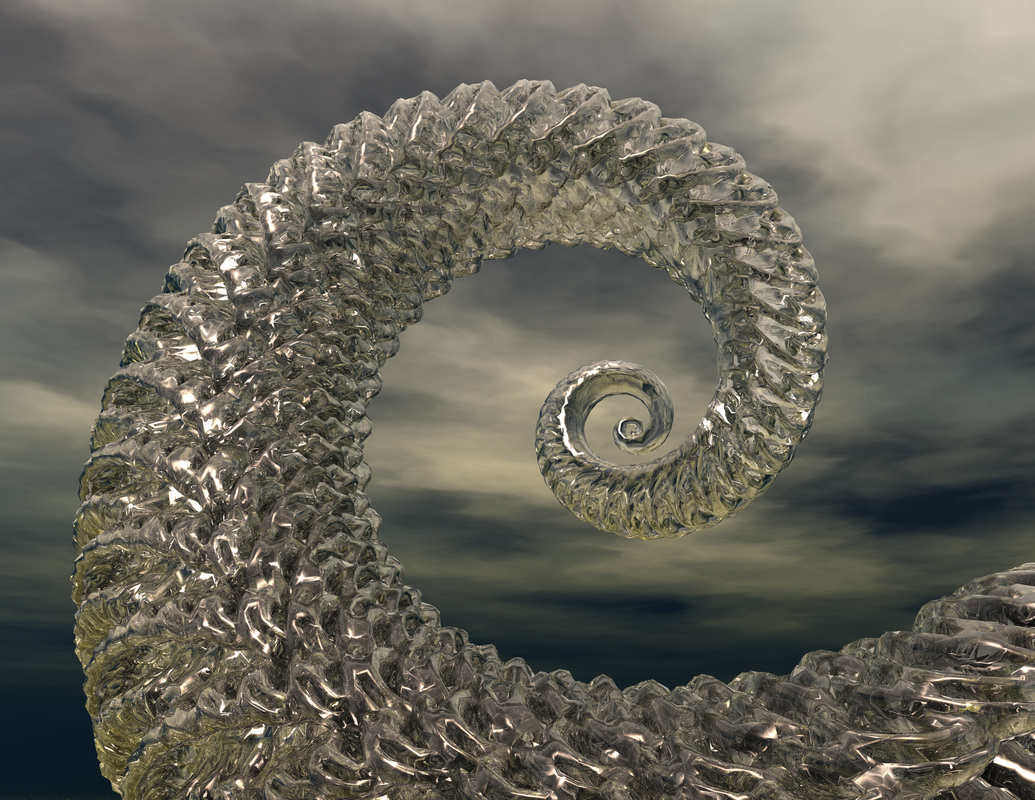 ​I have a friend who is holds an advanced black belt in Aikido.
This is not really a "hard" martial art, but it's not exactly soft either.
He described it to me as managing energy flow, rather than throwing or blocking punches.
Which means you need to understand energy flow in the first place.
He told me that people who study other traditional "fighting" martial arts like Karate, learn how to avoid a fight. 
By always being confident and assure of your ability to defend yourself, you'll never really reach that "fight or flight" point, therefore, you'll avoid fights.
But he said that Aikido will allow you to leave a location BEFORE even the idea of a fight pops up.
Like if you were in a bar and the "energy level" started to disintegrate, you'd sense it and leave.
Then maybe twenty or thirty minutes later a fight would break out.
It was also interesting how he described the first full YEAR of training.
Nothing esoteric like in the movies where they blind fold you and throw ping pong balls at you, or have you sit and try and hit you in the head with a broom stick and you grab it from behind. 
These are great party tricks, and if you're attending some kind of seminar, their good ways to make you feel you've got your money's worth.
But in real life, they're not so useful.
Anyhow, my friend said the first year of training was spent rolling.
Rolling around on the mats.
Rolling away from punches, and then rolling on the mats.
Not plopping down and springing back up like Jason Bourne.
Accepting whatever energy comes at you, and simply rolling with it.
Not fighting it, or changing it.
Rolling with it.
Only AFTER mastering the art of rolling with the energy that reality is ALWAYS throwing your way, do you learn to work WITH it. Never against it.
What does this mean to you?
Well, within the Borg collective, there is wisdom:
Resistance is Futile.
Meaning if you resist what the world throws at you, you'll get slammed.
If you ignore what the world throws at you, you'll get slammed.
But when you first ACCEPT everything that happens, and learn to ROLL with what happens, then you can move on to the next step.
Using the energy of the world, channeling it. Bending it like a prism bends light rays.
Never stopping it, or ignoring it, or wishing somebody else would take it away.
Of course, the strongest energy is ALWAYS coming from within.
Most people don't realize this, let alone accept it, or even begin to think about using it.
But when you do, magnificent things will occur.
Learn How: