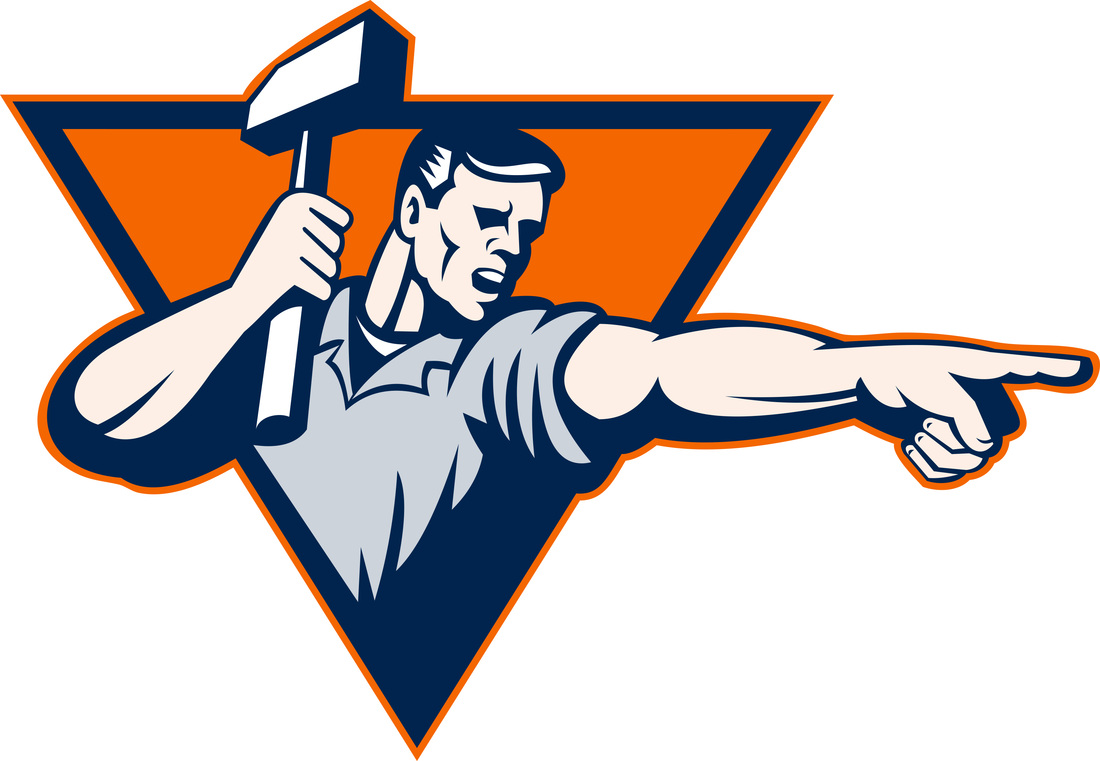 Hammers Nails Wishes and Choices
When all you have is a hammer, all you see are nails.
It's funny how our brains work.
They are extremely flexible, but very, very limited.
There's literally millions of bits of information hitting our senses every second, but if we were to consciously recognize all of them, we'd be a pool of blubbering nonsense.
So our subconscious minds have the task of sorting through all the noise and presenting us with what's important. 
Now, some things that are essential to our survival will ALWAYS be important. Danger, money, our names. These will always get our attention.
The rest is fully programmable. However, most of us only haphazardly "program" our subconscious minds to present us with stuff to help us get what we want.
If we make a wish, for example, our subconscious won't take it seriously, so it will only grab our attention when the magic whatever-fairy shows up to deliver out wish.
On the other hand, when we make a choice, our subconscious knows we're serious, and will get busy presenting us with opportunities.
But here comes another problem. We may make a choice in the beginning, convincing our subconscious that we're indeed serious.
But when we never take action on any of the opportunities presented to us, our subconscious will assume we didn't mean "choice," we really meant "wish."
Only when we combine choice with action does our subconscious get REALLY fired up.
This is when that magic momentum starts, and every action seems to lead to many more opportunity, and pretty soon we notice we're in a world of abundance with roads to prosperity at every turn.
All those things are out there, right now, as you read this.
All you've got to do is tune your mind to the right frequency, and you'll see them.
Make a strong choice, and combine it with some follow through action, and you'll be good as gold.
Now when most people read something like this, they get a bit nervous. They see the "take action" part and imagine they're going to have to start doing things WAY outside their comfort zones.
Not a chance!
The secret is to simply take any action in the direction of the opportunity. This is all your subconscious needs to know you're serious. Any small step in the right direction will do.
For example, let's say you tell your subconscious you want ten grand. You make a choice, and your subconscious has your back.
Then you see a newspaper in a coffee shop. You pick it up, and glance in the business section. You have no idea why, just that your intuition lead you there.
Something simple like this is ALL you need to get the ball rolling.
Choice. Action.
To learn the entire process, check this out: