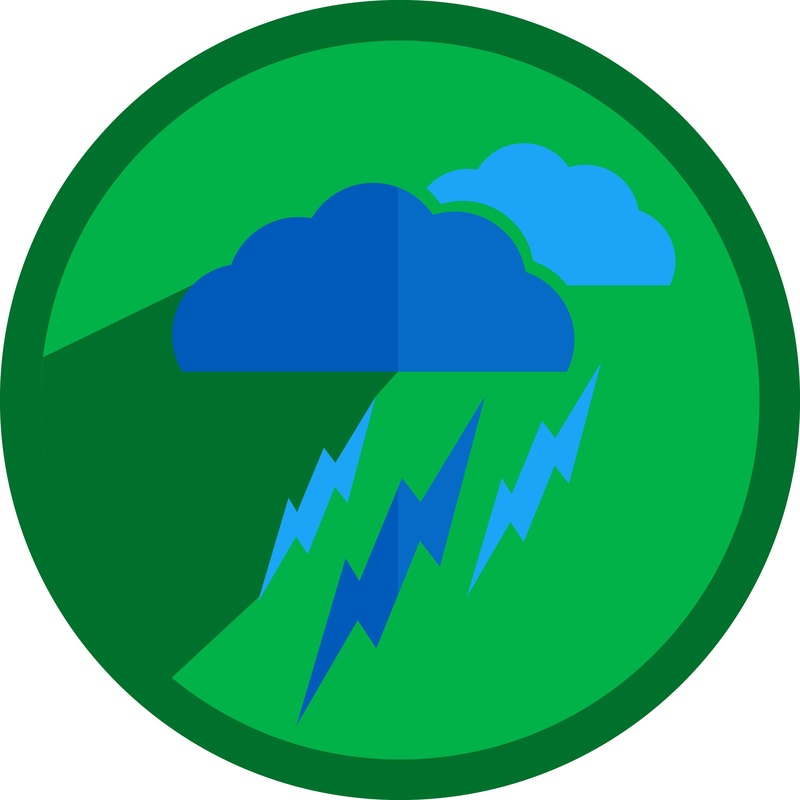 I remember watching that movie "Ice Age" a long time ago.
That one squirrel who couldn't the nut out of the ice was the best part, IMO.
Anyhow, the movie was about a real ice age that happened 10-15K years ago. Now when ice ages come, they don't show up over night. It's not like you go to sleep one night when it's all sunny and wake up and everything's frozen.
But it does happen quickly. Quickly enough that the people at the time knew it was a good idea to get the heck out of dodge.
Now, whether or not they fully understood what was happening and why it was happening is open to debate.
But they did know it was getting colder. Then they'd move a little bit, to a warmer place. Then that place would start getting colder. Those that didn't respond to the changing environment didn't do very well.
Since all the animals were doing the same thing, those that figured they'd just "suck it up" and stay where they were soon found there was nothing to eat in addition to the colder and colder temperatures.
One of the biggest skills you can develop as a human is to accept the changing conditions, and respond accordingly.
If you figure you'll "suck it up" hoping things will magically get better, they usually won't.
The most successful people of all time realized that you can never really let your guard down. You've got to keep your eyes and ears peeled not only for opportunities, but for advancing dangers.
Economic changes don't really happen over night. Sure, they're easy to pinpoint a couple of decades or more after they've run their cycle, but not when you're smack dab in the middle of one.
It's like a line I like from the first Pirates of the Caribbean movie.
The Heroine looks at the bad guy (a ghost pirate) and says:
"But I don't believe in ghost stories!"
To which he replies:
"Well ya best believe in 'em, cause you're IN one!"
People that wait to be told what to do may be waiting a while.
But those that can sense changes coming, and act accordingly, usually do pretty well.
Because in every crisis, in every dramatic change, expected or not, welcomed or not, lies HUGE opportunities.
Will you see them?
Will you act on them?
Then this is for you: