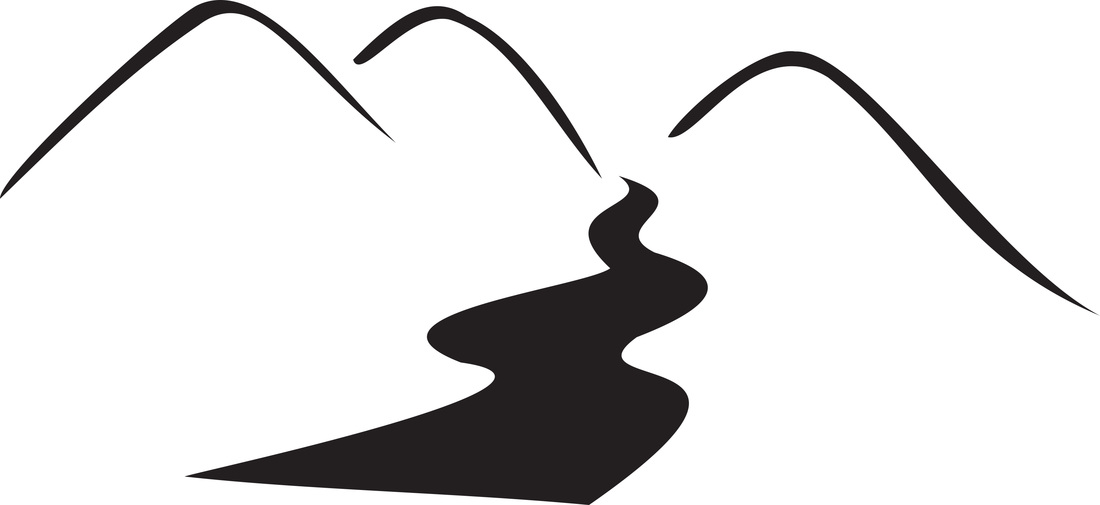 Sink Into Your Inner Self
What is meant by our "higher self?"
It can obviously mean a lot of things to a lot of people.
Whenever people say, "take the high road," they mean to not give in to emotional reactions, and live or act according to higher principles.
It's also been said that the true nature of an "enlightened" person is one who can disregard the instinctive programming we all share, and live according to our consciously chosen goals.
We choose to stop eating not because we're full, but because we're consciously choosing the shape of our body.
We choose to stop spending money not because our wallet's are empty and our credit cards are maxed out, but because we are choosing to create a better financial future for ourselves.
We don't punch that guy in the face that just blatantly insulted us in front of our peers, because we know that acting from pure rage is never a good idea.
Clearly, acting this way all the time isn't easy. It sure isn't automatic, otherwise we'd all be skinny, rich, and spouting peace and love wherever we go.
As a human here on Earth, surrounded by other humans who seem to be competing on an instinctive level, it is certainly hard not to join in the fray.
But as somebody who's intending to create a much more enlightened life for yourself, your family, and those close to you, it's something that's likely on your mind a lot.
One way that can help is to set aside some quite, inner reflective time. A time to just sit, breathe slowly and feel your feelings, and let your deepest thoughts roll through you uninhibited.
This can be kind of hard to get into, (and pretty boring!) but once you see the peace it brings you, it will give you something to look forward to when peace and serenity are the furthest things from your mind.
A kind meditative vacation you can escape to on a daily basis. To regroup and strengthen your higher self, and better calm your instinctive, or irrational self.
Having some help can make it a lot easier. A special collection of sounds and frequencies backed by deep subliminals validating and strengthening your higher self.
You may find an hour a day, right before sleep, is the best way to create that daily, inner restorative vacation. That quiet inner solitude that can give life, and your place in it, whole new meaning.
Get Started: