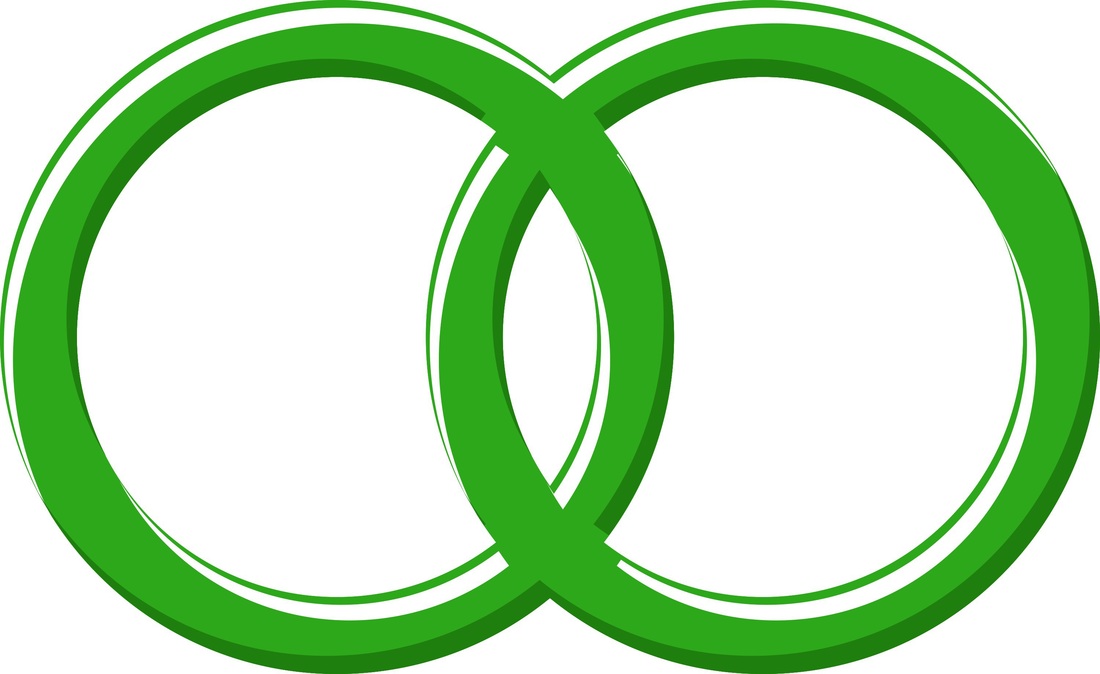 You And The World Are Perfect
Once upon a time, you had the world at your fingertips.
Perhaps you can remember now, what it's like to dream big, and expect the dream to come true.
Big plans, goals, visions.
Of course, they are still there. If you take the time to reawaken them, you will.
They are just as strong now as they ever were.
It's not that they weakened, or diminished in value. Only they were covered up.
By fears, worries, anxieties. A layer of protection that kept you safe.
Or you thought kept you safe.
Stuff you accepted from others. Stuff you thought you needed, but not any more.
However, you're still carrying around a bunch of junk. A layer of gunk between the real you, and the world outside.
That's why it's hard to express yourself the way you really want.
That's why it's hard for others to see the real you, and appreciate your real value.
Most people don't know this layer of gunk exists.
Some blame the world, some blame themselves.
If they only change the world, things will be better. Or if they only "fix" themselves, things will be better.
Of course, you can't change the world. The world does what the world does. A huge evolving juggernaut of ever expanding reality that relentlessly moves forward.
You don't need to change yourself, because you aren't broken.
And there really is no "you" anyhow. Not that you're a hallucination or anything. But the "you" is really ALWAYS changing and evolving and growing and learning.
Any definition of "you" is obsolete by the time you even think of the words.
How can you "fix" something that never stands still?
The ONLY thing that needs changing is that layer of gunk between you and the world.
That layer of gunk that was put there by well meaning but misinformed adults.
That layer of gunk you're still carrying around.
Take in a deep breath, and blast away that junk once and for all.
Let loose your brilliance. Let in the world.
This will help: