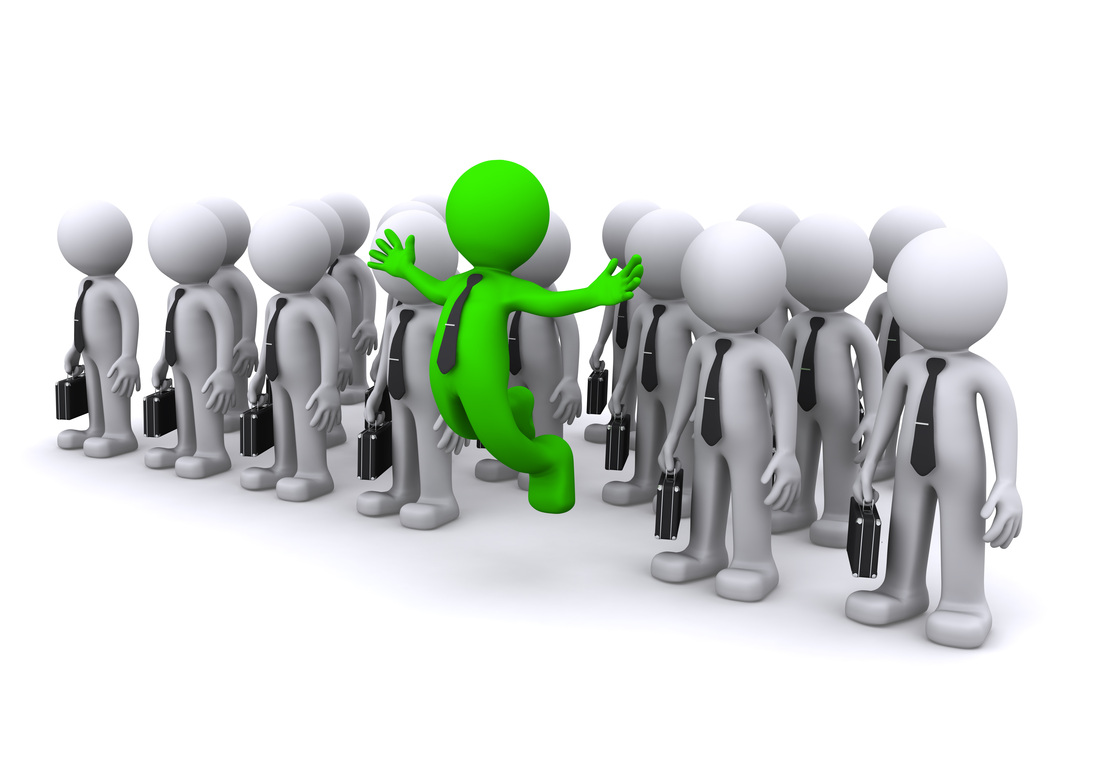 Long time ago, I went on a backpacking trip in Scotland.
I was coming from the States, and was meeting a buddy of mine in some train station I'd never been to, next to some big clock, which was a popular meeting place.
I was coming from Southern California, and he was coming from Texas.
It seemed simple enough on paper, but the logistics were pretty complicated.
Especially since I hadn't really planned HOW I was going to get there. I was just going to "wing it" as I went.
My first "test" came in getting from the London airport to the London train station to the Glasgow train station.
Luckily, there were enough other people who were leaving the airport, via bus, to the train station.
So I didn't really need to do much thinking. A mix of following the signs, and following the crowd.
Mostly following the crowd.
When I finally arrived smack dab in the middle of Glasgow, I didn't really remember much of how I got there.
I'm sure you've had similar experiences. It seems that humans are hard wired on a deep level to simply forget themselves, and go with the flow.
In fact, up until the recent past (and I mean the RECENT past) humans have done pretty good to kind of just "go with the flow."
Go to school, show up every day, do your homework like you're told, pick a college, send out some resumes, get a job, show up on time, do what you're told, and you can make enough money to live a pretty good life.
In a sense, our entire society is built so we don't have to do much "thinking."
You may have to stop and look at a couple signs on the way, but then you just get right back in the shuffle.
And for many people, this is perfectly fine. So long as you've got enough extra cash left over every month to buy some nice things, it's all good, right?
Only that way of living is quickly coming to a close.
For whatever reason, just following the crowd, and doing what you're told is no longer good enough.
In fact, if that's ALL you did, there's a good chance you'd end up in a pretty bad place.
Now more than ever, it's up to each and every one of us to wake up and see what's going on.
NOT to to be super heroes and save society or anything corny like that, but to simply save ourselves.
Because as I'm sure you know, NOBODY is going to do this for you.
A really scary thought to be sure. But also incredibly liberating once  you fully accept it.
Once you break out of the "follow the crowd" mindset, there's really not much you can't do.
If enough people like you start doing that, it may very well save society.
Get Started: