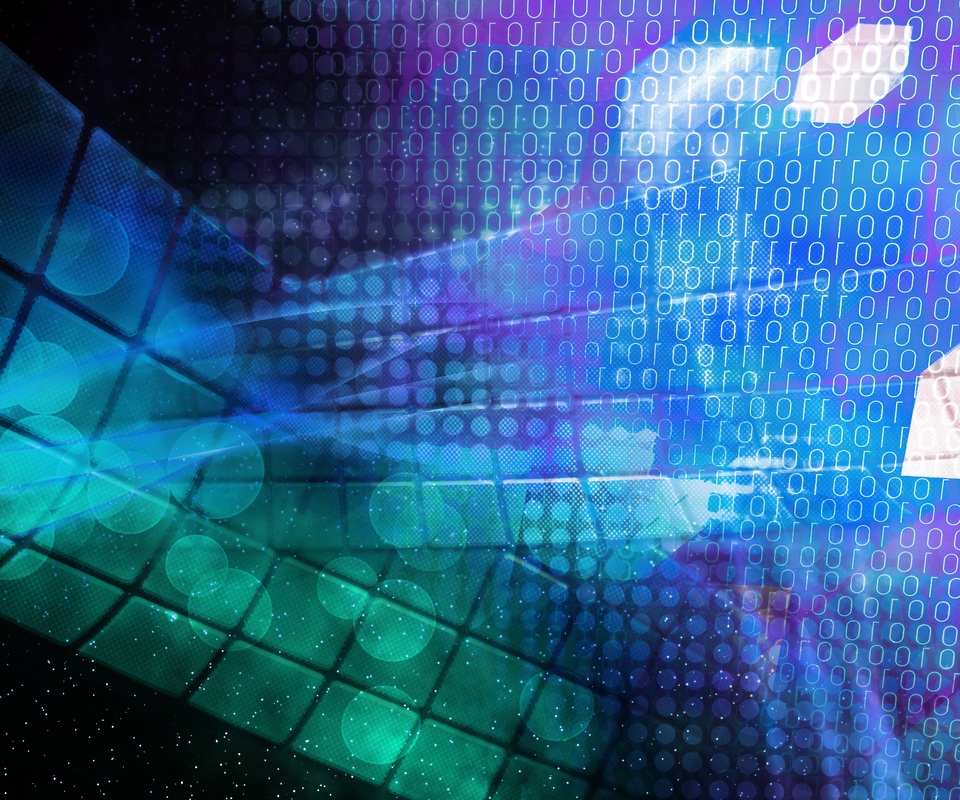 ​I used to go to the gym a lot.
For a while, I was using these stair climbers.
They had a program that looked like you were going up and down hills.
Going up was hard, and when you watched the readout, you could tell when an easy part was coming.
The resistance in the pedals suddenly lessened considerably. You could go a lot faster with a lot less effort.
I remember the first couple times I went rock climbing. Pretty scary to say the least.
But paradoxically, after I slipped a couple of times, it became a lot less scary. I had a buddy who was an expert, and he would always go first. As he climbed up, I'd feed the rope out. He would put the rope through pieces of "protection" so that if he fell, he'd fall until the rope was tight, from his waist, through the "protection" and then back down to me.
But when I climbed up after, slipping was only a couple inches. As the rope was straight from me to him.
So when I did slip a couple of times, I IMMEDIATELY felt the rope holding me. 
Once I had experience that the rope was there to protect me, the fear vanished, and I climbed a lot faster, and more confidently.
If you've seen romantic movies, there's often a time when a couple has a lot of sexual tension. He feels it, she feels it, but both are kind of scared to act on it.
Then when they both act on it at the same time, that's when the fireworks start. That fear is IMMEDIATELY replaced by a pleasure that has no equal.
If you've experienced this, you KNOW what an awesome feeling that is.
Most of the time, resistance, either internal or external, takes a while to get over. It slowly gets smaller, as our courage and fortitude slowly gets bigger, until we get to that tipping point.
But sometimes, it can happen in an instant. Like on the stair climber, or rock climbing or kissing your partner for the first time.
Most people think that these things "just happen." That when they do happen we are "lucky."
But in reality, these "tipping points" can be engineered.
Not only engineered, but reproduced at will. Which means you can walk up to anybody, and talk to them in a way that will almost GUARANTEE that tipping point will happen.
When THEIR internal fear vanishes, and the floodgates open.
Now, GETTING to that point takes some time. Some practice. Some mental exercises.
But it IS worth it.
Learn How: