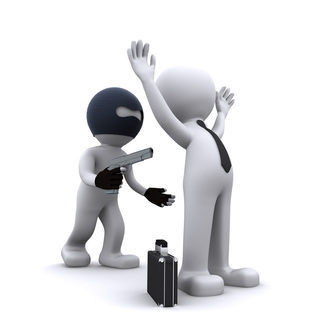 Con Artists Are Everywhere
I saw this interesting sales video the other day for another "Law of Attraction" course.
As someone who loves NLP, persuasion, instinctive triggers, I LOVE reverse engineering those things, just to see what they're structure is.
This particular sales vid followed the same pattern:
Promise (Good feeling)
+
Take Away (Bad feeling if you don't buy the product)
+
Benefits of the product
This is a classic strategy as old as the hills. Hit the customer with negatives and positives, and associate the positives with the product, and the negatives with NOT buying the product.
As most of us have TONS of negatives and positives inside our heads, this is pretty easy.
But what I found interesting was how little information there was about the product, other that it sounded WAY too good to be true.
Things like "quit your job within a month, and buy houses and cars with cash," etc.
Pure snake oil nonsense.
Interestingly enough, if you push the benefits of your product to EXTREME LEVELS (lose weight while you eat ice cream, make money while watching soap operas, get girls to beg you for sex by wearing a certain cologne) people will buy it.
Why?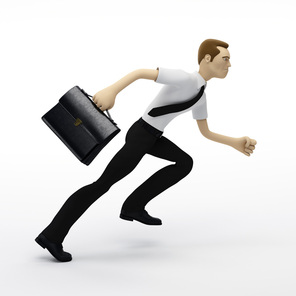 Because most of us are TERRIFIED of missing out on something. It's a very deep trigger that we've had for millions of years.
So when people decide to buy the "instant cash while drinking whiskey on the beach" training courses, they do so not because they actually think it will work.
They do so because the sales message has triggered the "What if this DOES work and I miss out on it?"
In reality, so long as the sales message BOOSTS this fear (of missing out) GREATER than the cost of the product, people will buy it.
Trust me, I know. I've bought many idiotic products for that very same reason!
And then I told myself the same lie that we always tell ourselves:
"Well, at least I tried."
Now, it took me a LONG TIME to realize that this was a LIE. Spending money on something you KNOW probably won't work isn't really trying. In fact, it's to cover up what REAL TRYING is.
Real Trying (as opposed to buying snake oil) involves getting out there, and doing things just to see what happens.
Nobody's going to hold your hand and show you the step by step path to riches, or weight loss, or finding the partner of your dreams.
That takes effort. That takes time. And yes, that takes risk.
But risk doesn't have to be bad. In fact, it can be pretty fun. Especially when you train your mind into LOVING doing things, just to see what will happen.
Learn how: